brixens
fine fare. luxurious libations
Our food is made from scratch, and all orders are made customized for you!
Please allow us the necessary time that it takes for us to make and deliver
the high quality of food we strive to give you each and every time!
For parties larger than 8 people, please call us at 505.242.2400. Thank you!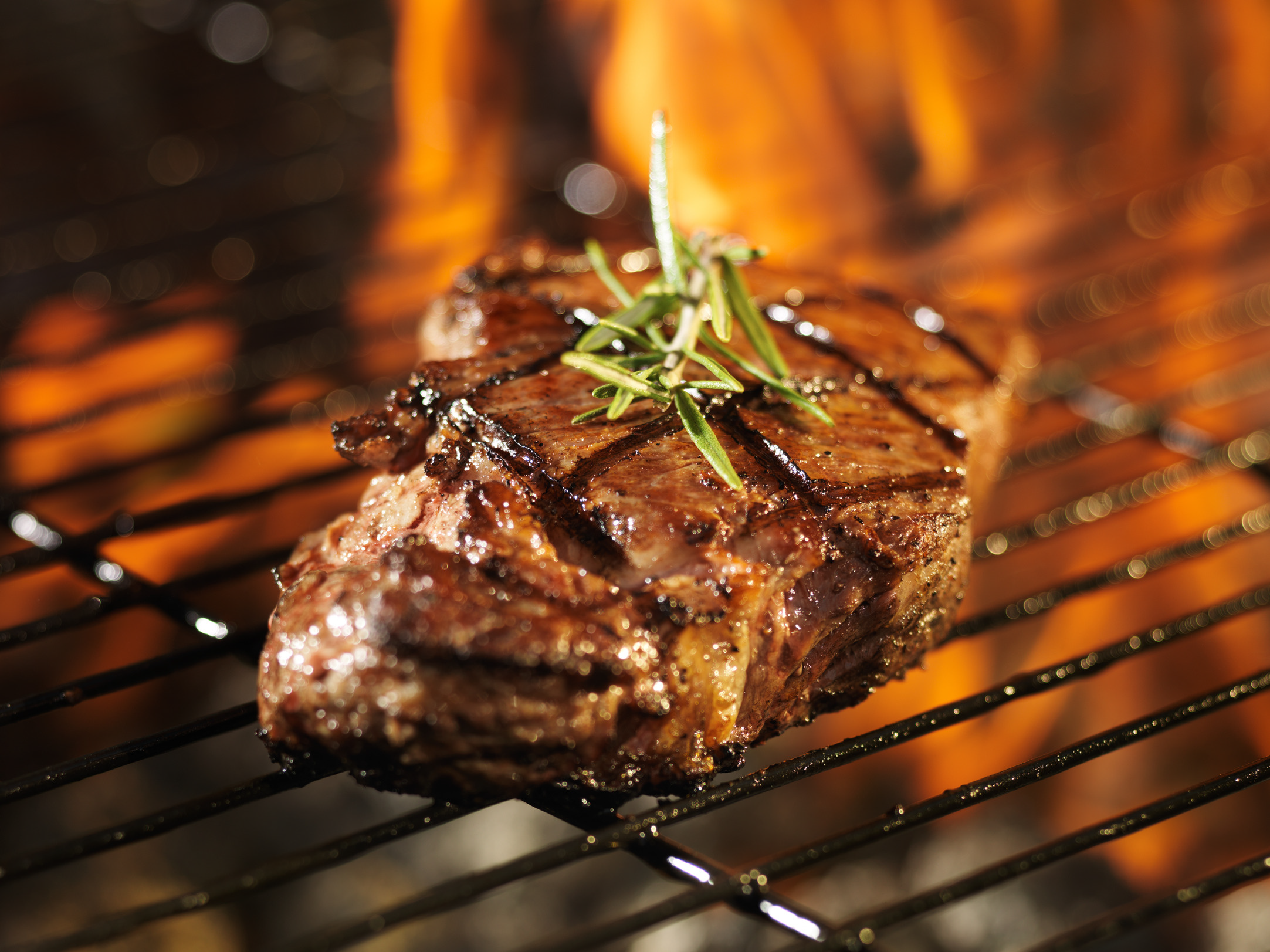 Connect with Us
We are always happy to hear from you, so send us a message and we'll talk soon!
Brixens
505.242.2400
400 Central Avenue Southwest
Albuquerque, NM 87102
United States
Drawing on flavors and inspiration from our New Mexican culture, as well as regional cuisines from across America, the Brixens' menu spotlights dishes you know and love done with a surprising new twist that focuses on quality ingredients and thoughtfully crafted, scratch made food. To fully round out your experience, Brixens also boasts an extensive American craft beer program, a diverse and accessible wine list, and fresh, original cocktails all served with true hospitality.
Nestled in the heart of Downtown Albuquerque, Brixens is housed in the historic Yrisarri building, built in 1909. The interior has been renovated and carefully crafted to provide an ideal setting to enjoy our creative spin on fine American Bar fare. We have zealously focused on every little detail during the year long construction process to make sure Brixens' atmosphere is inviting, vibrant, and unique... including our custom hand-built tables which feature ice coolers built into the center of every table! Live music, Karaoke, trivia, and sports games are available throughout the week, however, watching the hustle and bustle of downtown through the floor to ceiling windows provide constant entertainment!
At Brixens, we are not only dedicated to the best quality food and exemplary service, we are committed to: the common goal of consistently elevating the standards of the restaurant industry, providing a place for our guests to feel that they belong, to make lasting memories for our guests and our team, developing a superior work environment, becoming a catalyst for change in downtown Albuquerque, supporting our community, encouraging growth, and giving back when and where we can.
We hope you will join us for fine fare, luxurious libations,
and many good times to come!
Phone
(505) 242-2400
LOCATION
400 Central Ave SW
Albuquerque, NM 87102
On the corner of 4th & Central
Hours
Monday - CLOSED
Tuesday - 11a-10p
Wednesday - 11a-10p
Thursday - 11a-10p
Friday - 11a-11p
Saturday - 11a-11p
Sunday - 11a-10p.